---
Which brand of roll grooving machine is better?How to choose?
---


Roll grooving machine is one of the indispensable tools for pipe grooved connection,which is widely welcomed by workers because of its high efficiency. As a result, many companies are flocking to pipeline-related industries. However, it is difficult for all manufacturers to produce high quality roll grooving machine because of lacking professional technology.
In addition, due to the fierce market competition, many small workshops have been waging a price war in producing stripped roll grooving machines as they don't have technical and financial support. Well,due to the lack of technicists support, poor after-sales service, or even no after-sales service, it is difficult for them to meet the expectations of customers.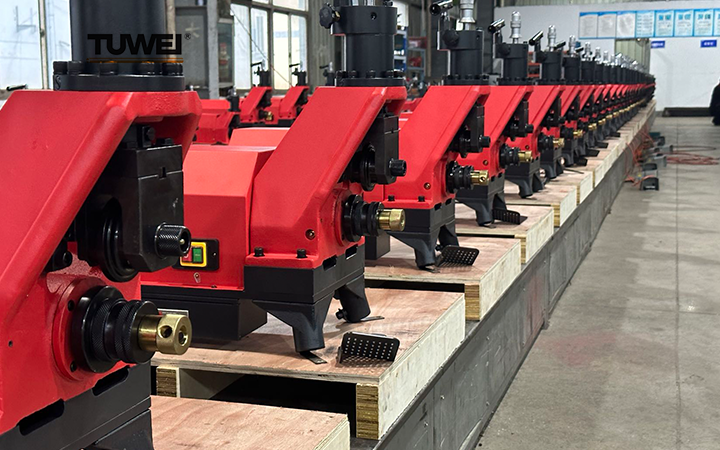 If you have a demand for a roll grooving machine, you'd better choose a manufacturer specializing in producing roll grooving machines. What's a professional manufacturer? We can generally consider it from the following aspects:
1. The history of the manufacturer. Choose a powerful roll grooving machine manufacturer, such as at least ten years of experience in manufacturing roll grooving machines.
2. Product categories. It is recommended to pay attention to some standardized roll grooving machine manufacturers, which with good reputation, mature technology and abundant products.
3. Public praise. Generally, it is necessary to consider whether their after-sales service is comprehensive when choosing a manufacturer, because the quality of the after-sales service will directly affect the satisfaction of consumers.
4.Company scale. Company scale reflects the strength of the company. If possible, visit the factory.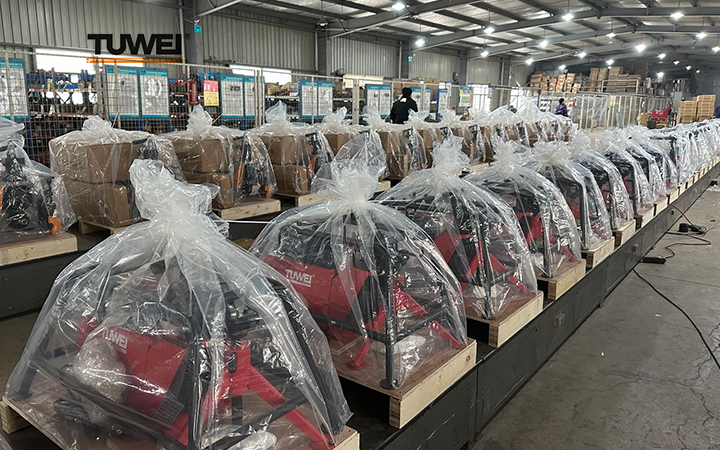 Zhejiang Victaulic-Tuwei Piping Equipment CO.,LTD, a part of Victaulic group, is an American-Sino Joint Venture. The company has been committed to independent research and development of new products, serious product quality and good after-sales services.
At present, the company's products include electro-hydraulic roll grooving machine, semi-automatic roll grooving machine, automatic roll grooving machine, grooving production line, electro-hydraulic pipe cutting machine, hole cutting machine, pipe threading machine …Sales network of Victaulic-Tuwei covers all of domestic and abroad,more than 60% of our products have been exported to Europe, America, Southeast Asia and the Middle East.
roll grooving machine,pipe tool brand,manufacturer