---
The advantages of fire fighting pipe grooved connection
---


Grooved piping connection is a new type of pipe connection, which has become the first technology for the connection of liquid and gas pipe. It has the characteristics of convenient construction, low skill requirements for operators, no damage to the pipeline anti-corrosion layer, and low price of processing. It is widely used in fire fighting pipes at present.
What is grooved piping connection?
Grooved piping connections include coupling, rubber sealing rings and bolts .
For grooved piping connection, place the rubber sealing rings on the outside of the connected pipes and match them with the grooves, then fasten a coupling on the outside of the rubber ring, and fasten it with bolts.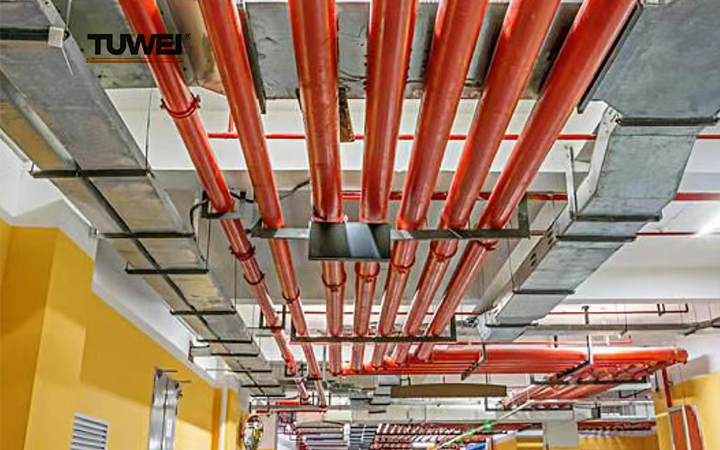 What are the advantages of grooved piping connection?
(1) Simple: Simple structure, convenient assembling and disassembling, and no special skills are required.
(2) Reliable: The scientific and reasonable design provides triple guarantee of reliability and durability for pipes.
(3) Safety: There is no fire at the construction site and no welding slag pollution in the pipe, especially suitable for fireproof construction sites.
(4) Small Space: The fastening bolts without direction, is especially suitable for pipes in a small space.
(5) Widely Applied: Grooved joints can be connected to metal pipes of various materials
(6) Easy Maintenance: The pipe can be rotated freely, which is convenient to adjust
With development of fire fighting pipe connections, casting is moving towards in a more economical and simpler direction. It is true that the welding cost is low enough today but the damage to the pipe is great. Well, grooved piping connection is easy to install, cheaper than flange whilethe effect is not inferior to the flange. its economic and technical advantages are obvious.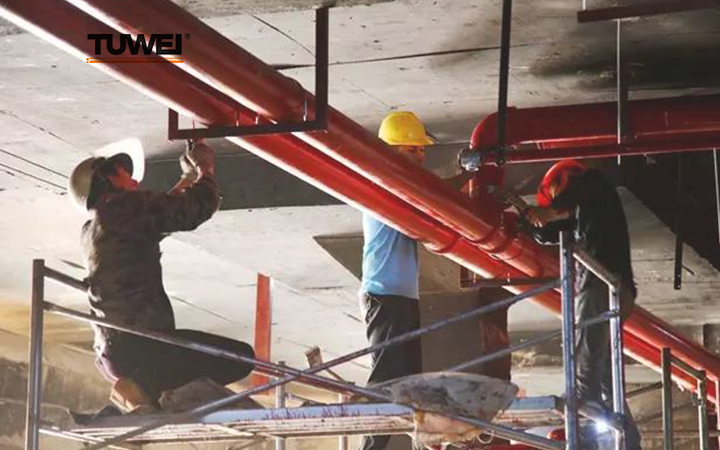 The above are the advantages of fire fighting pipe grooved piping connection. Victaulic-Tuwei company has been deeply involved in the pipe tools industry. Roll grooving machines, pipe cutting machines, hole cutting machines, pipe threading machines and other products developed by Victaulic-Tuwei receive a good reputation because of its high quality and good performance。
fire fighting pipe, grooved piping connection