---
How much does a roll grooving machine cost?How to choose?
---


With its efficient working ability, roll grooving machine has become an important tool for pipe construction. Many people asked how much a grooving machine cost. This problem is very general, as you can find the different quotation on the market. Price is always a sensitive topic for both buyers and sellers. For sellers' perspective, it means how much profit would it make at this price; For buyers' perspective, it means the cost-effectiveness of the product. Next, we will explain the performance and price of the roll grooving machine from the following aspects.
Configuration aspects: roll grooving machine is mainly composed of unit head, oil pump, motor, base plate, pipe stand, electrical parts, rollers, guide wheels and other accessories. The quality of accessories at different costs varies greatly, which is the main reason for wide variations in prices. In addition, some manufacturers will make some reductions in order to lower the price.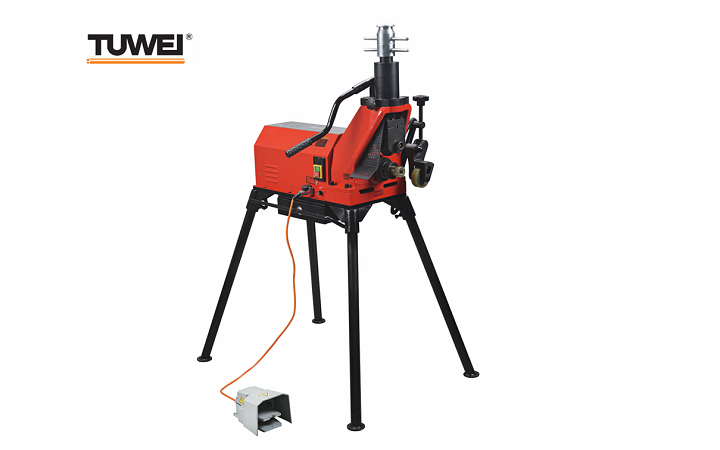 Manufacturer aspects: the entity manufacturer usually has the right to decide the price, and the agent have price constraints, which explains the reason for the higher price
After-sales aspects: professional companies generally have after-sales teams, while small workshops have imperfect after-sales services, or even no after-sales, which will also be reflected in the price.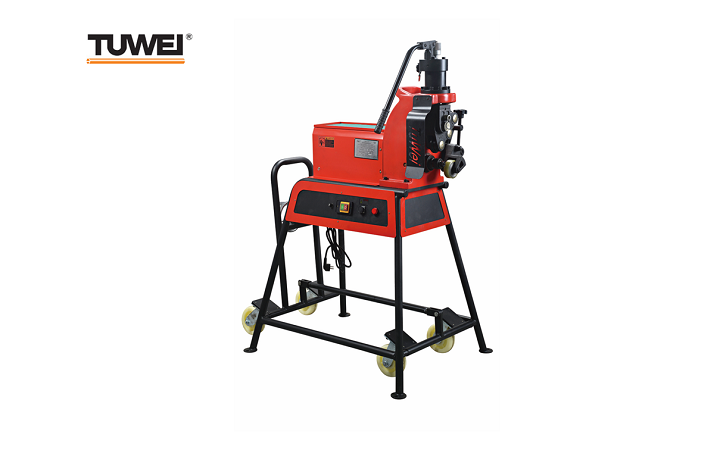 Through the above points, we can analyze the quality and cost-performance of the product:
1. High configuration, expensive price
2. Low price, poor quality
3. Buying from middlemen, low cost-performance
4. Small workshop production, no guarantee after sales.
Choice is more important than effort. When purchasing a roll grooving machine, be sure to learn more about the strength of the manufacturer and the quality of the product. Tuwei is an old brand of pipe tools. Tuwei brand roll grooving machinehas a good reputation in the industry with good performance and high quality.
roll grooving machine,price